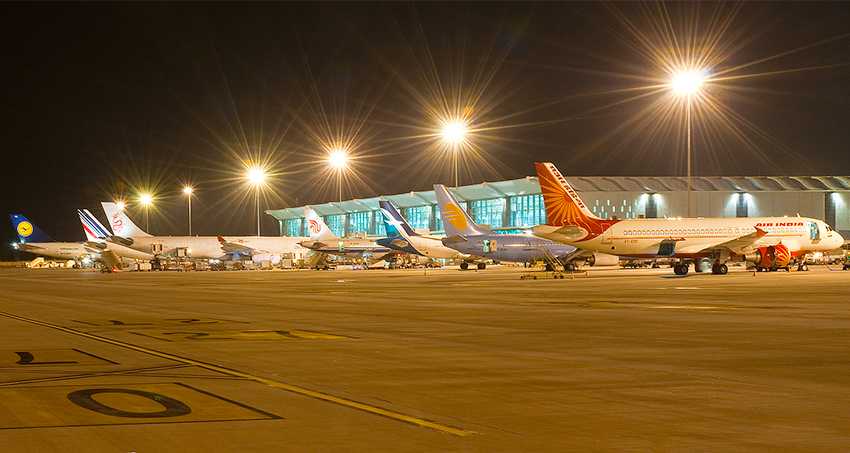 Airports
In today's time, the aviation industry counts among the most vital contributors to a country's economic development. The smooth functioning of airlines to facilitate passenger flow & cargo operations is significantly dependent on the airport infrastructure facilities. Therefore, both the government & the private sectors find it imperative to invest in the airport sector.
Consulting Engineers Group Ltd. supports the aviation industry through its safe, affordable & quality airport infrastructure consulting services. Strong in-house capabilities, backed with proficient engineers and consultants, make CEG the preferred choice for designing and managing the airport infrastructure.
CEG is currently working as an Independent Consultant for Navi Mumbai Greenfield Airport, which is a great opportunity to expand its horizons as an airport infrastructure consulting firm.
Architectural Services
Structural Design
MEP
Ground Preparation
Bridges and Ramps
Steel Structures
Construction Supervision
Project Management Consultancy (PMC)
Safety Studies
Contract Management
Environmental and Social Impact Studies
Rehabilitation and Resettlement Action Plan
Geo-technical Investigation
Pavement Investigation and Design
Construction Material Testing
Tendering/ Prebid Services
Proof Checking Consultancy