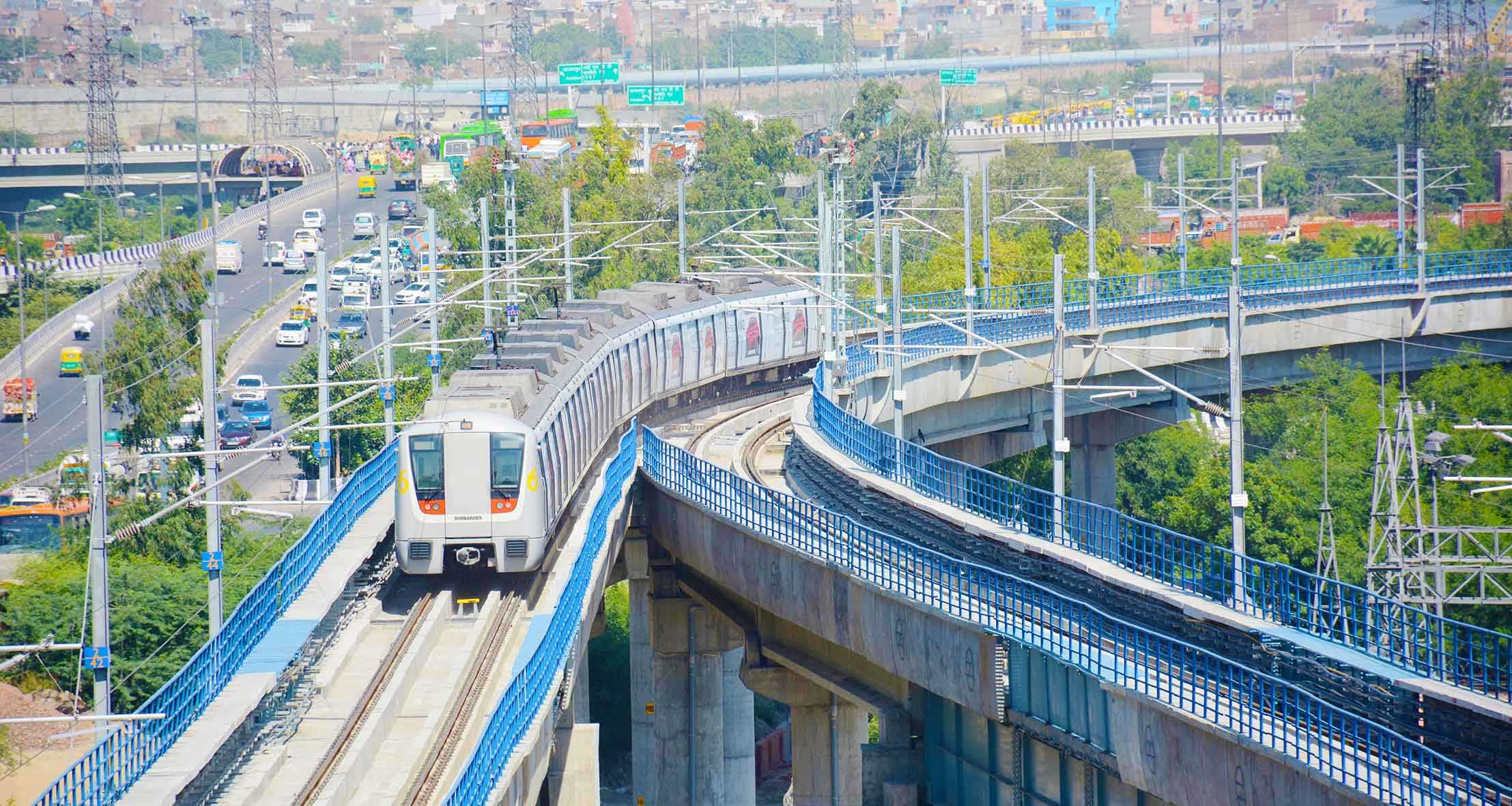 Railways & Metros
With the growing road traffic congestion & increasing environmental damage, there has been a substantial shift from road to rail transport in recent years. This transformation has increased the demand for developing, maintaining & managing the rail infrastructure more efficiently.
CEG has been successfully offering its railway infrastructure consultancy services for many years. It has also stepped into providing metro rail consultancy services and contributed to various significant metro rail projects across the country.
Our consulting solutions span almost the entire railway and metro infrastructure networks, i.e., from designing new routes for different kinds of rail transport (traditional rails, light rails, freight rails, urban rails & rapid transit) to their maintenance and rehabilitation.
Pre-Feasibility and Feasibility Studies
Detailed Project Reports (DPR)
Detailed Engineering/Design
Architectural Services
Station Buildings
General Consultancy
Project Management Consultancy (PMC)
Contract Management
Proof Checking Consultancy
Tendering / Prebid Services
Safety Studies/Audits
System Engineering
Economic Analysis
Environmental and Social Impact Studies (EIA, SIA, EMP)
Rehabilitation and Resettlement Action Plan (RAP)
Geo-technical Investigation
Construction Material Testing