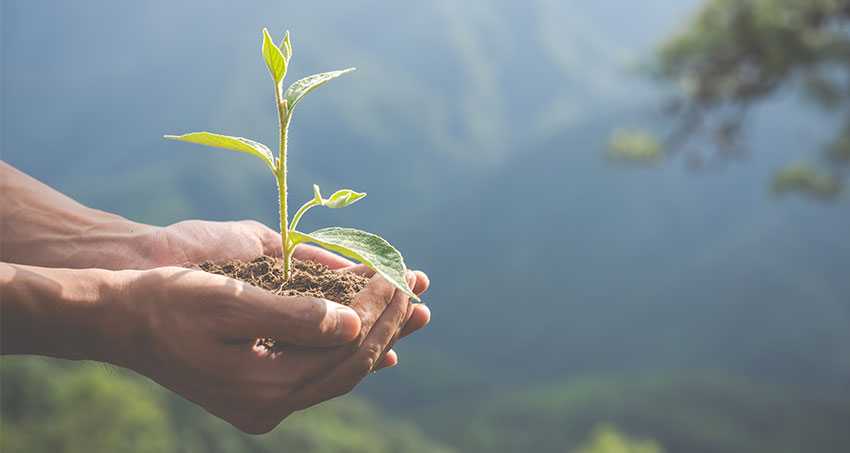 Environment & Social
To contribute to the development of sustainable and resilient infrastructure, CEG has always been involved in providing exceptional consultancy services that take into consideration all the essential social and environmental concerns, from the stage of inception to the implementation of a project. During the feasibility and detailed design study/ stages in construction or rehabilitation of highways, bridges, urban development, etc., the focus is on minimizing the risks of adverse social impact on the people and communities. In contrast, during the implementation stage of any project, all the necessary like those for pollution and waste management, is carried out by a dedicate environment testing,d team of highly qualified and experienced professionals of the environment division.
Our services have been recognized by many esteemed organizations, viz. the World Bank, Asian Development Bank, NHAI, and many other government agencies. In-house facility for base line data collection and the environmental testing lab equipped with highly-advanced monitoring instruments also add value to this sector.
Our services in the Environment & Social sector include:
Environmental and Social Impact Assessment (EIA, SIA)
Environment and Social Management Plan (EMP, SMP)
Baseline Environmental Survey and Data Collection
Socio-economic and Census Survey
Rehabilitation and Resettlement Action Plan
Indigenous People Plan
Health and Safety
Environmental Audit
Bio-diversity and Wild Life Conservation Plan
System Validation of ETP Design
Emission and Stack Monitoring
Ambient Air Quality Monitoring
Indoor Air Quality Monitoring
Meteorological Monitoring
Noise Monitoring
Laboratory Testing
Water and Waste Water Testing
Microbiological Testing
Chemical Testing
Heavy Metals
Hazardous Waste
Regulatory Compliance Monitoring
CEMS Validation