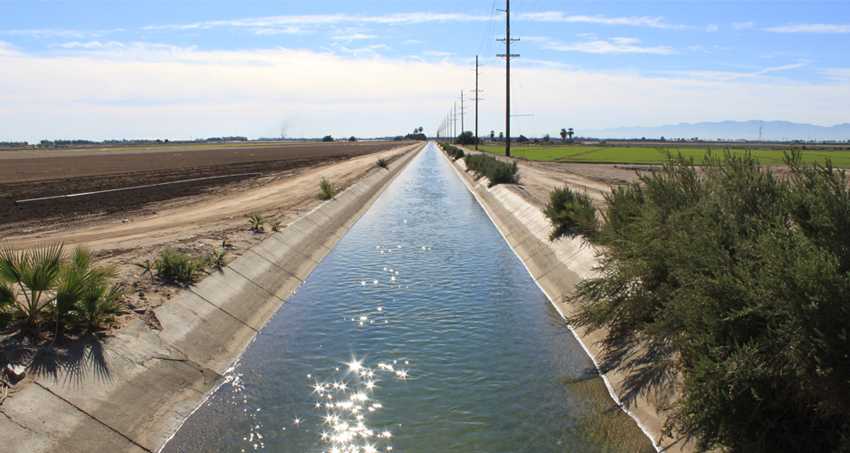 Water Resources
Water Infrastructure is instrumental in attaining sustainable socio-economic growth as well as maintaining the quality of life. Also, the maintenance & development of different water resources through advanced engineering practices is vital to meet the ever-increasing demand of water for various purposes.
CEG has developed strong capabilities as a water resources infrastructure consulting company in India during the last three decades, especially in the design of irrigation systems, project management, and interlinking of rivers.
By leveraging the most advanced technologies & equipment, our proficient team of engineers provides bespoke, innovative, and cost-effective solutions for a variety of water resource projects.
Our services across water resources infrastructure include:
Pre-Feasibility and Feasibility Studies
Detailed Engineering/Design
Construction Supervision
Project Management Consultancy (PMC)
Hydrological Studies
Bench Mark Surveys
Drainage Design
River Basin Planning
Water Grid Surveys & Conjunctive Use Planning
Water management Plan
Irrigation Management Transfer and Participatory Irrigation Management
Water Sector Institutional Reform and Capacity Building of WUA
Dam Safety Studies
Micro and Macro Canals System Design
Irrigation Network Planning & Analysis
Canals and Canal Structures
Dam Design
Agriculture Productivity Studies
Economic Analysis
Condition assessment and Asset management
Contract Management
Environmental and Social Impact Studies
Bio-diversity and Wild Life Conservation Plan
Rehabilitation and Resettlement Action Plan
Basin Environmental Assessment
Soil Surveys & Agro Climatic Land Classification
Geo-technical Investigation
Construction Material Testing
Tendering/ Prebid Services