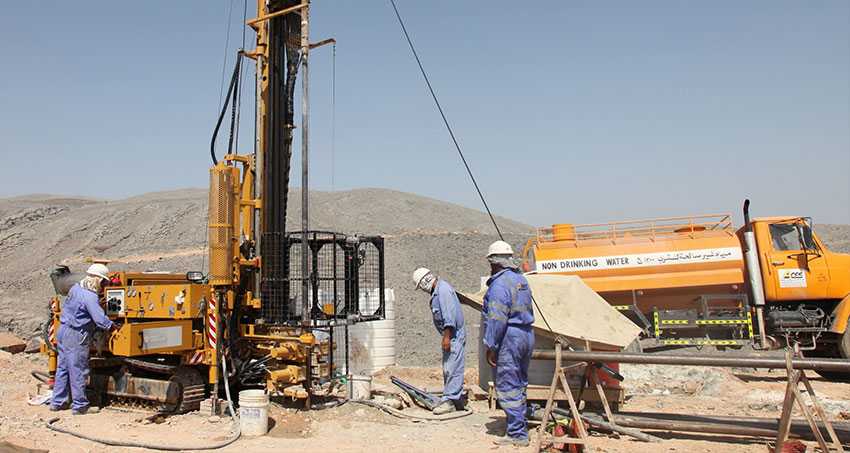 Geotechnical Investigation
CEG has successfully registered its name in almost all sectors of infrastructure development and management, and one of its strongest foundation stones has always been its expertise in geotechnical investigations.
CEG Test House And Research Centre Pvt. Ltd (CEGTH) is a 100% subsidiary of CEG, established in 2005. CEG and CEGTH combined have more than three decades of experience in lab testing and field investigations. Since its inception, CEGTH has contributed to more than 10000 Geotechnical Investigation projects across the globe that undoubtedly make it count among the leading geotechnical investigation companies in India. NABL duly certifies the in-house laboratory as per ISO/IEC 17025, covering more than 4600 test parameters, especially for all the required tests of soil & rock samples. The site work followed by testing and recommendations (done in the geotech soil testing laboratory) are performed by a highly skilled and experienced in-house engineering team of CEG Test House.
The company has also acquired its fleet of Hydraulic Drilling Rigs in due course of time and is capable of undertaking large and deep drilling works.
Our services in the Geotechnical Investigation sector include:
Rock drilling
Bore holes in Soil
Vane shear test
Static cone penetration test
Cross hole test
Pressure meter test
Laboratory testing
Ground improvement
Slope stabilization
Standard Penetration test
Electrical Resistivity
Permeability Test
Block vibration Test
Plate Load Test
Foundation Recommendations
Slope stability design
Ground penetration Radar
Ground Improvement
Geo-synthetic
Pile Integrity test